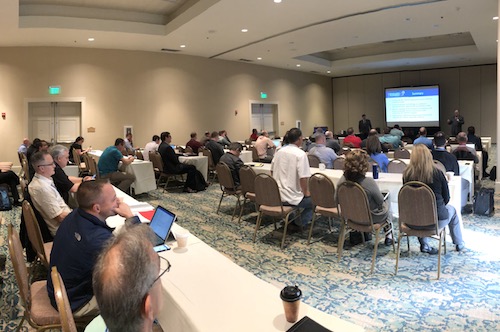 Education Sessions
Thursday was all about education, all day long. There were 20 sessions in four different tracks related to accreditation and credentialing:
Standards of Cover Bootcamp
Progressive Leadership
Outcomes
Continuous Improvement
Some of the sessions included:
Active Shooter Response and Standard
Improving Community Risk Reduction and Public Education Outcomes Utilizing the Accreditation Model
Creating a Career Development Road Map for Success
Strategic Planning
Transformational Change and the Fire Service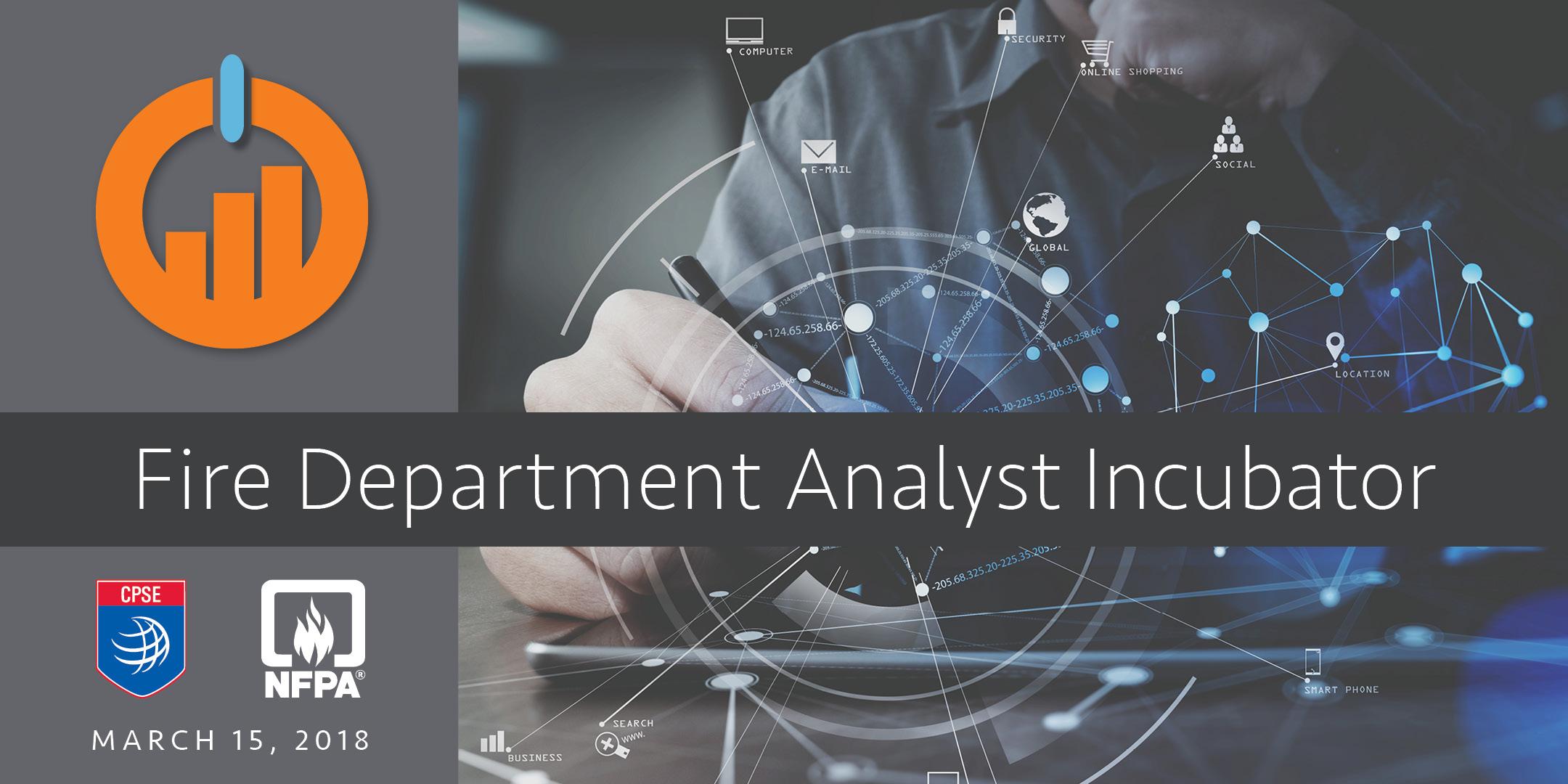 NFPA Data Analyst Incubator
In addition, CPSE teamed with NFPA to host a Data Analyst Incubator to bring together fire department data analysts to discuss the issues and challenges around data and to help chart a path forward to support, expand, and institutionalize the role of analysis in fire and EMS organizations.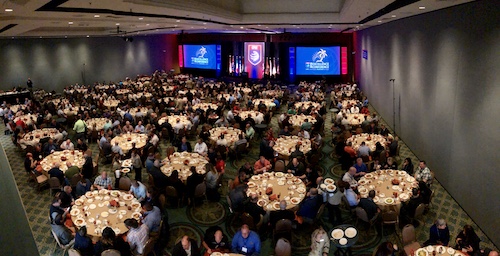 Accredited Agency Recognition Lunch
Lunch was dedicated to recognizing the 31 organizations that had successfully gained accreditation or had been re-accredited this year, including the Greensboro Fire Department from Greensboro, North Carolina, which has been re-accredited for the fifth time. There are now 247 accredited agencies, both civilian and Department of Defense.
Listen to Chief Thompson's, CFO, Chair of CFAI, comments about accreditation
Friday – All Education, Again!
Friday will be the last day of the conference, devoted to education all morning with 12 more sessions, and then we'll be heading back home…to get ready for IAFC Fire Rescue International in Dallas, Texas, August 8 to 11!