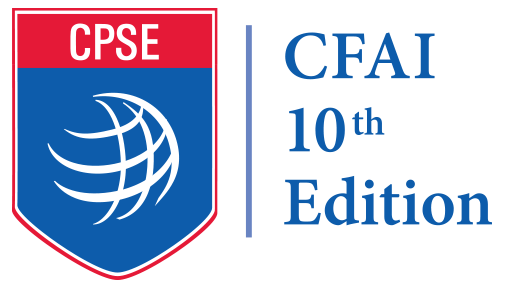 Provide Your Input on the 10th Edition CFAI Model
The effort to update the model to guide fire and emergency service agencies around the world through self-assessment and become accredited relies on input from members of those agencies and their communities. Key to this process was a core group of experts volunteering their time to examine the current model and suggest changes and additions to include in the 10th Edition. Now, it's your turn to review those updates and provide your feedback on the proposed changes that will make up the new edition.
Download and review the draft 10th Edition CFAI model today and provide your feedback using the Public Comment Form by September 30, 2019.
What Are the Proposed Changes?
The entire model was up for revision to improve its usability (reduce redundancies, provide more clarity, etc.) and to better align the model with the current and projected needs of the fire service. Several performance indicators and core competencies were removed or edited while others were added. The most significant changes proposed in the draft 10th Edition include adding a new Category 11, dedicated to health and safety, and adding a new criterion to Category 9, Essential Resources, that focuses on information technology.
Who Will Read Your Comments?
All of the feedback we receive through this public comment opportunity will be reviewed and considered by the CPSE team of fire and emergency service leaders as we work to solidify the 10th Edition this fall.
How Can You Provide Your Feedback?
Click here to download and review the draft 10th Edition CFAI model. To provide feedback, please download and use the Public Comment Form. Once completed, email the form to info@cpse.org by September 30, 2019.
If you need assistance in completing your submission or have any questions, please contact the team at info@cpse.org.