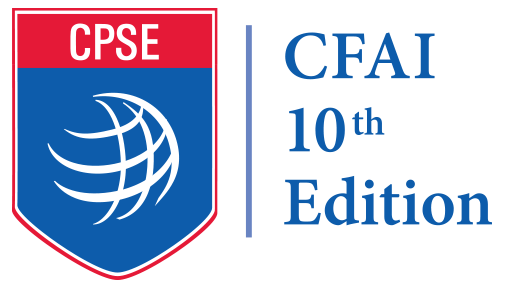 In Fall 2018, we held our first call for volunteers to apply to review and update Category 2 (Assessment and Planning) and Category 5 (Programs) of the accreditation model. That application period is now closed. We will hold a second call for volunteers in Spring 2019.
That group will address the following categories:
Governance and Administration
Goals and Objectives
Financial Resources
Physical Resources
Human Resources
Training and Competency
Essential Resources
External Systems Relationships.
Additionally, there will be a public comment period in the summer of 2019 when the first draft is complete. We welcome your input during that time.