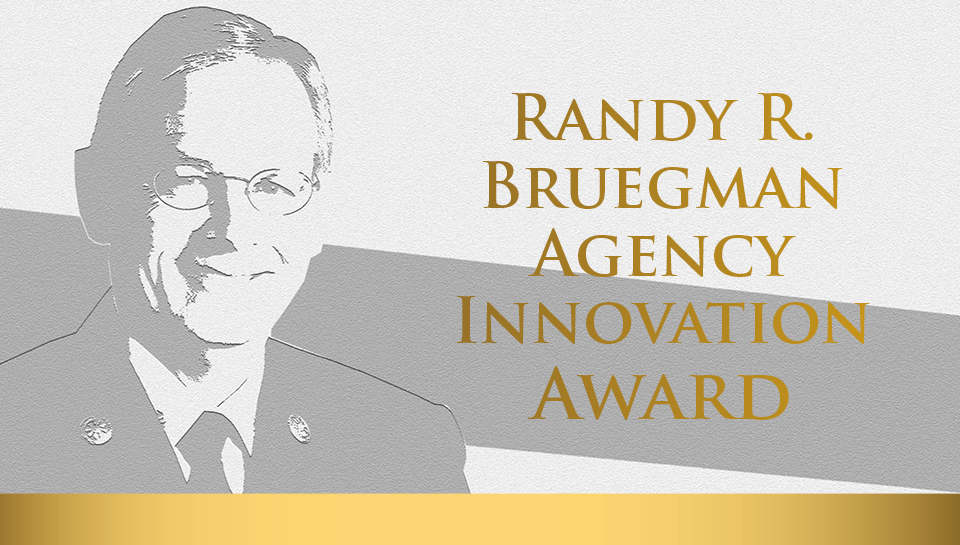 In 2018, CPSE created the Randy R. Bruegman Agency Innovation Award in honor of Chief Randy Bruegman, CFO, who had recently stepped down as CPSE President. We created the award to recognize his quarter century of dedicated service to CPSE between 1992 and 2017. Building on CPSE's core values, this award will be presented to an agency that has embraced continuous improvement, is focused on outcomes, and embodies progressive leadership.
Learn about other CPSE awards or contact CPSE if you have any questions.

2020 Randy R. Bruegman Agency Innovation Award
Clackamas Fire District #1, Oregon, has been selected as the recipient of the 2020 Randy R. Bruegman Agency Innovation Award. This award is presented to a CFAI-accredited agency that has worked collaboratively within their agency and community to innovate a practice leading to improved outcomes that can serve as a model for the greater fire and emergency service.  Clackamas Fire District #1 partnered with Clackamas County Public Health and American Medical Response Northwest to implement Project Hope, a program designed to address the opioid epidemic. Project Hope directly aligns with three of their strategic goals: improving outcomes in emergency incidents, continuing to strengthen relationships with strategic partners, and providing exceptional customer service. Getting patients the appropriate and definitive care necessary for independent sustainability creates a healthier Clackamas County, while reducing the impact on the 911 system and Clackamas Fire District #1 assets. Collaborating with strategic partners in this innovation is creating a more efficient, effective, and sustainable EMS system.
Previous winners
2019 Lincoln, Nebraska, Fire & Rescue