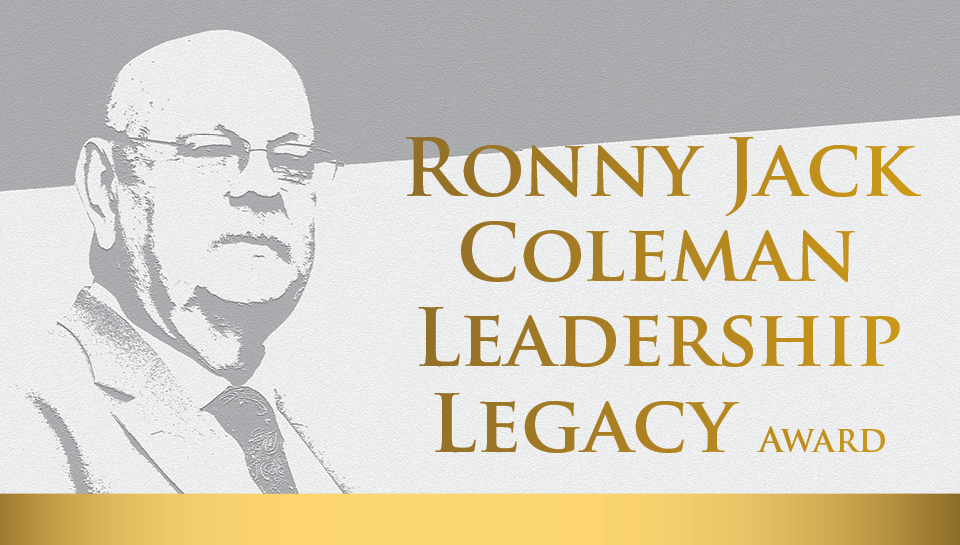 In 2010, the Commission on Professional Credentialing (CPC) established the Ronny Jack Coleman Leadership Legacy Award (RJCLLA). We designed this annual award to recognize individual who exemplify the ability, character, and dedication to lifelong learning and display the leadership attributes embodied by Chief Ronny Jack Coleman in developing the personal self-assessment process that is the basis for our officer designations.
The RJCLLA recognizes an individual who holds a designation through CPC and has exhibited superior leadership and actions that have elevated the Fire and Emergency Service profession through mentoring, teaching, advocating, and sharing outstanding contributions.
Learn about other CPSE awards or contact CPSE if you have any questions.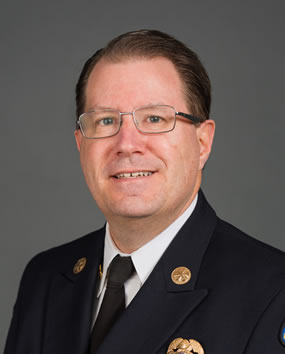 Deputy Chief Stephen Prziborowski
2020 Ronny Jack Coleman Leadership Legacy Award
The winner of the CPC Ronny Jack Coleman Leadership Legacy Award for 2020 is Stephen C. Prziborowski, CFO, CTO, Deputy Chief, Santa Clara County Fire Department, Las Gatos, California. This award recognizes an individual committed to elevating the fire and emergency service profession through mentoring, teaching, advocating and sharing outstanding contributions. Deputy Chief Prziborowski has been actively encouraging fire service leaders to become credentialed. Whether those in his own fire department or those who partake of his extensive nation-wide training programs.  Through his efforts as a national lecturer on fire service leadership he has taken on the role of mentor for many who wish to follow his beliefs and actions, this includes becoming credentialed. When he speaks of becoming a credentialed officer, he leads by example as he has been a Chief Fire Officer (CFO) Designee since 2008, but also a Chief Training Officer (CTO) Designee since 2014.  He currently serves as a Peer Reviewer for the designation process.
Leader, Instructor, Mentor, Chief Prziborowski is a consummate professional and has never given up on striving for the creation of a safer culture in the fire and emergency services through his continual teaching around the country and also in the articles and books he has written. Chief Prziborowski will leave a legacy of safety and professionalism…which includes credentialing! Congratulations, Chief!
Previous Recipients
| | |
| --- | --- |
| 2019 – Derrick S. Clouston, CFO | 2014 – Stephan Cox, CFO, CTO, CEMSO, FM |
| 2018 – Rudy Ruiz, CFO | 2013 – Richard Marinucci, CFO |
| 2017 – Steven Locke, CFO | 2012 – Richard Mason, CFO |
| 2016 – No Award | 2011 – James M. Stallings |
| 2015 – James White, CFO | 2010 – Ronny Jack Coleman, CFO and Marc Revere, CFO |